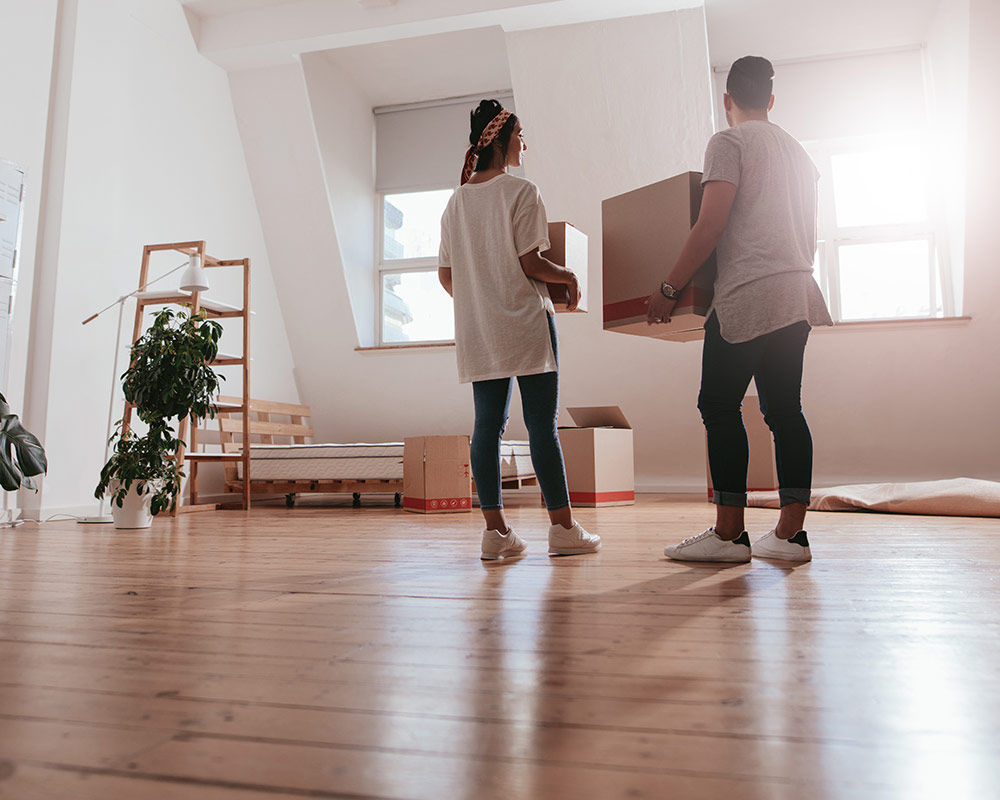 Helping You With Buying & Selling a Home
Perhaps the biggest, most impactful transaction one could make in their lifetime is buying or selling a home. With various contracts, deadlines, and large sums of money at play, navigating through it all can add to the stress of buying or selling your home. That's where our Barrie real estate lawyers come in.
Whether you are a first time buyer, or a regular seller, our substantial experience with Barrie real estate law allows us to provide you with unparalleled, personalized service to ensure only the smoothest transition from start to finish.
We provide the following real estate law services in Barrie:
Home Purchases
Home Sales
New Mortgages
Refinancing
Transfer of Titles
Reviewing Agreements & Documents
Private Home Sales
About Our Barrie Real Estate Lawyers
Our #1 goal at Douglas Law Firm is to provide trustworthy and personalized service, custom tailored towards your specific needs and goals. We value honesty and trust above all else, which is reflected in the Barrie real estate law services we provide, as well as services in the other areas of law we work within.
Successful outcomes occur when we fully understand what you need in a Barrie real estate lawyer. When we have a firm understanding of your goals, we will work with you in establishing a clear, concise plan to reach them. To get started on working with our real estate lawyers in Barrie, please give us a call at 705-503-9547 to book an appointment – either in person, via telephone, or virtually.
Our real estate law team can accommodate after-hours appointments when necessary.