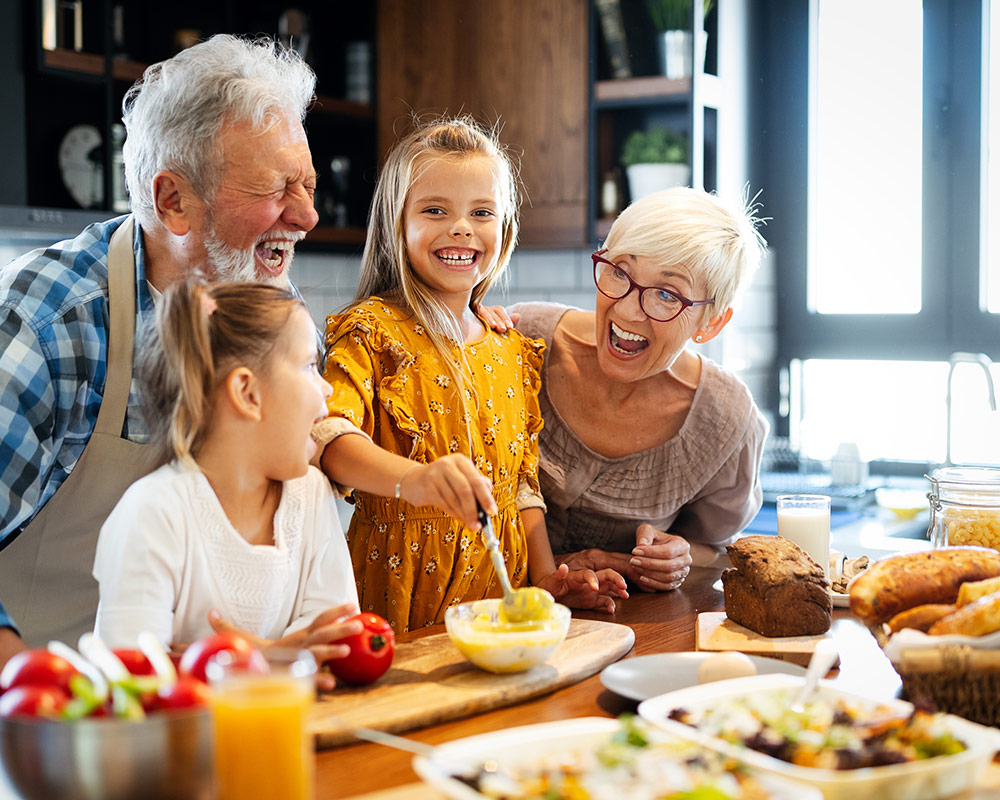 Wills and Estates Legal Services
Our Vaughan Wills and Estates lawyers can help you navigate the process of creating a legally-binding Will. Working with a lawyer to set up a Will is the best way of ensuring your assets and properties are divided amongst your loved ones in the specific matter you designate. Having the perfect Will is key to ensuring there are no additional stresses through difficult times.
We can also work with you in appointing a legally recognizable power of attorney of your choosing to ensure your best interests are represented in any type of worst-case scenario.
Vaughan Wills and Estates services we offer:
Wills
Testamentary Trusts
Power of Attorney
About Our Wills and Estates Law Firm
in Vaughan, Ontario
Our goal at Douglas Law Firm is to assist with your legal needs so you can take care of what matters most. Our approach to providing client-oriented service allows us to establish a working relationship that provides you with the results you deserve.
To begin working with a Vaughan Wills and Estates Lawyer, please call us at 905-605-9590 to set up an initial consultation to discuss your specific needs, so we have a better understanding of how we can service you. You can meet us at our law offices in Vaughan, or we can discuss your needs over the phone, or via a virtual meeting.