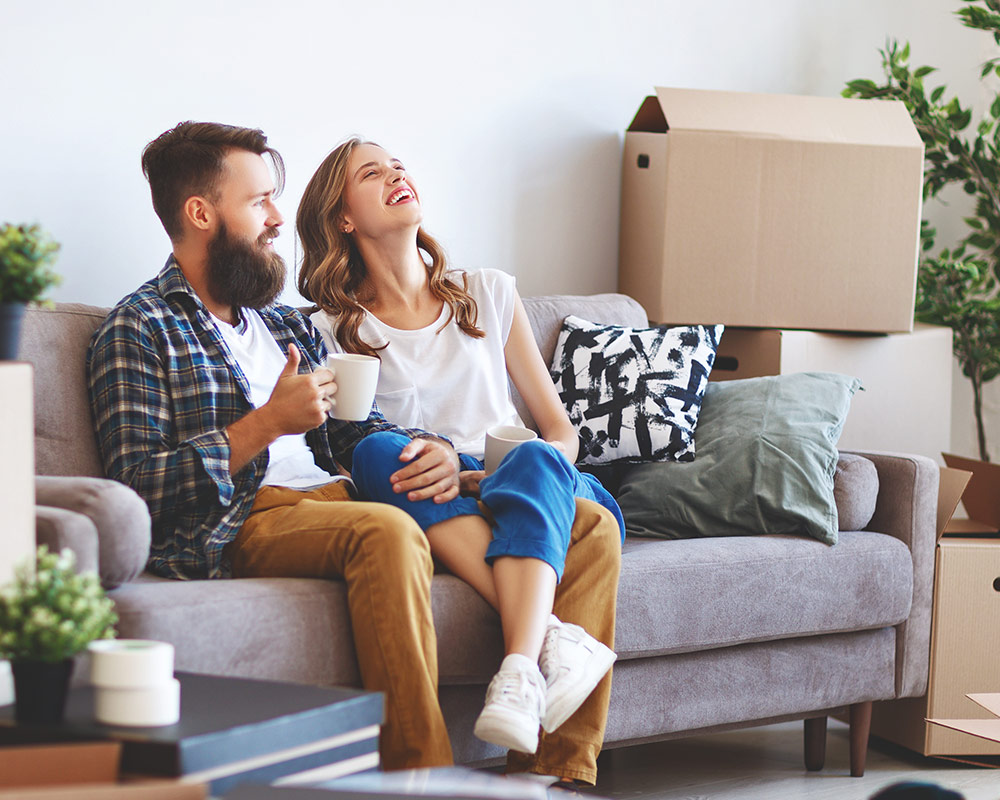 Helping With Your Real Estate Legal Needs
If you are a first-time home buyer, on your third home, or own multiple properties and are looking at selling, our Bradford real estate law experts can help you from start to finish. Working with a real estate lawyer in Bradford can help guide and protect you through the process of buying or selling your home.
Our real estate law team will review all necessary documents, finances, and work within the deadlines to ensure that it is a smooth, seamless transaction. We will make recommendations on the best way forward that benefits you and can answer any and all questions you have throughout the legal process.
Bradford real estate law services we provide:
Purchasing a Home
Selling a Home
Mortgages (New and Second)
Mortgage Refinancing
Title Transfer
Private Real Estate Transactions
Reviewing Purchase / Sale Agreements
About Real Estate Lawyers in Bradford, ON
Our specialty is creating custom and personalized legal solutions tailored to your specific needs. Whether you are navigating buying your first home, or require assistance with selling your property, our Bradford real estate lawyers will work diligently with you to come up with the best plan forward that satisfies your needs.
As a trusted real estate law firm, our commitment to you is providing honest, value-added legal services. You can book an in-person, telephone, or virtual appointment with us by calling 905-551-9501 or filling out the form below.
If you are unable to meet during office hours, please let us know so we can appropriately accommodate your schedule!