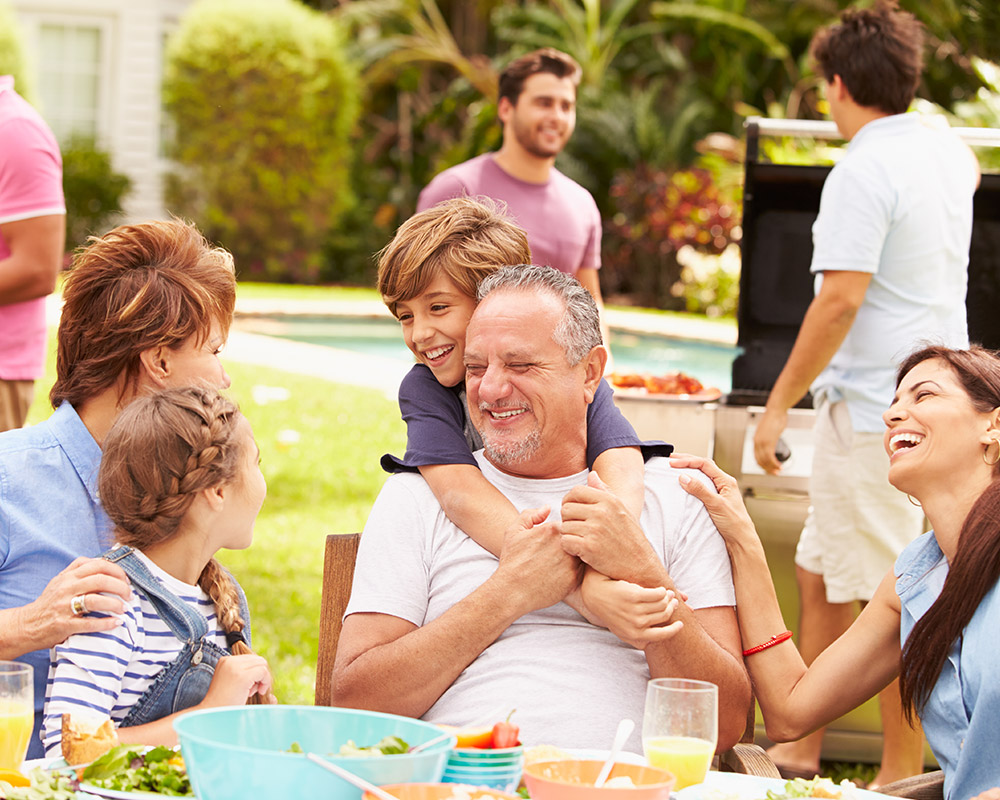 Wills & Estates for Your Peace of Mind
Creating a Will is not something anyone wants to think about, but it is important in ensuring the security of your properties and assets for your loved ones. Our Bradford Wills and estates lawyers are here to help you understand the process of drafting a Will, and will work with you in drafting one that accurately represents the best interests of you and your family.
With the various different parts that encompass the perfect, legally recognizable Will, having a Bradford Wills & estates lawyer will ensure that when the time comes, your Will is air-tight and ironclad so that any worries and concerns can be alleviated from your loved ones.
Bradford Wills & estates services we offer:
Wills
Testamentary Trusts
Power of Attorney
About Our Bradford Wills & Estates Lawyers
At Douglas Law Firm, we pride ourselves on establishing a rapport with each of our clients. With a personalized touch to every area of law we practice – including offering Wills & Estates law services in Bradford, Ontario – we deliver legal services tailored to your specific requirements.
If you would like to start the process of setting up a Will, Estate, or Power of Attorney, you can reach out to us to book an appointment at 905-551-9501, or contact us with the form below.